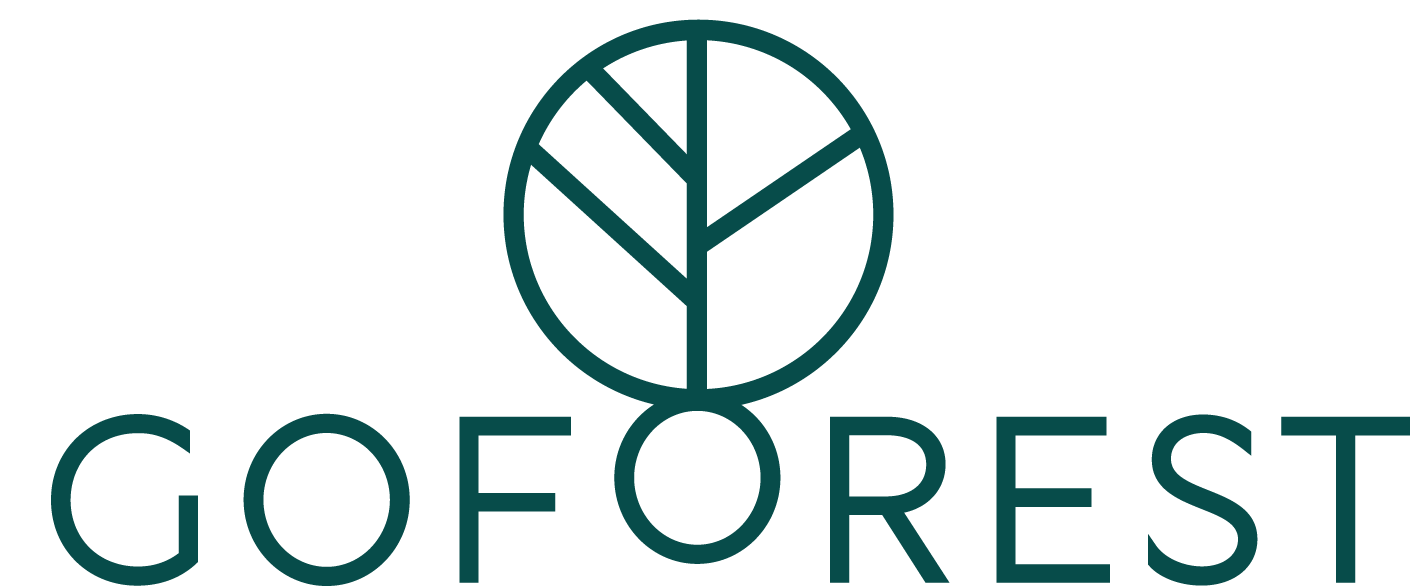 It's not only our logo that is GREEN!
We operate in partnership with Go Forest, a young Belgian company that is dedicated to reforestation.
Whenever you partner with BioLizard, we plant trees in either the Amazon rainforest or in "Europe's Amazon" in Romania.
Let's go green(er) together!
Want to know more?