Innovative scalable solutions

for complex datasets
We help you make better, more data-driven decisions faster, to get the most out of your biomedical data.
Supporting you in data-driven research, with the ultimate goal of bringing the best therapeutics to patients.
Making your diagnostics discovery and development more data-driven at the pre-clinical and clinical stages.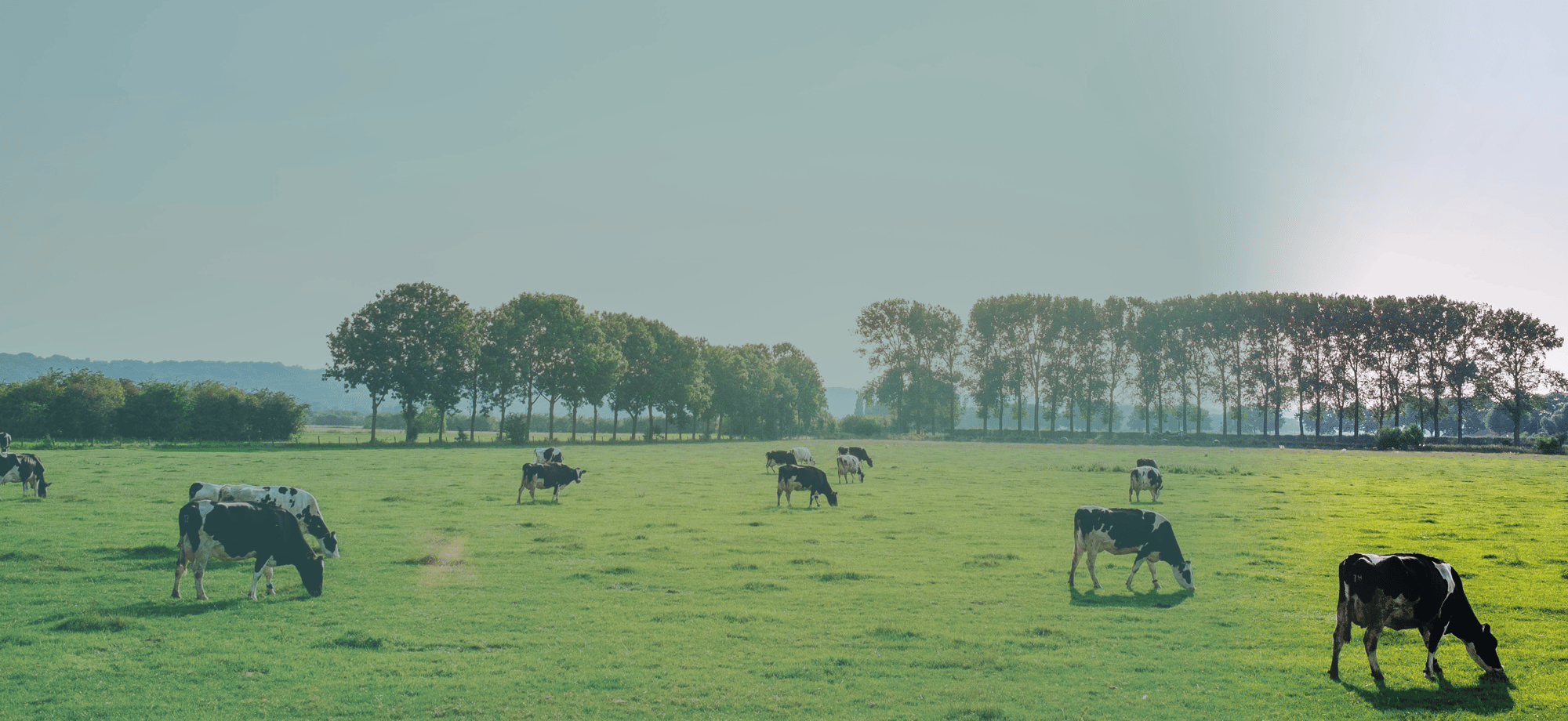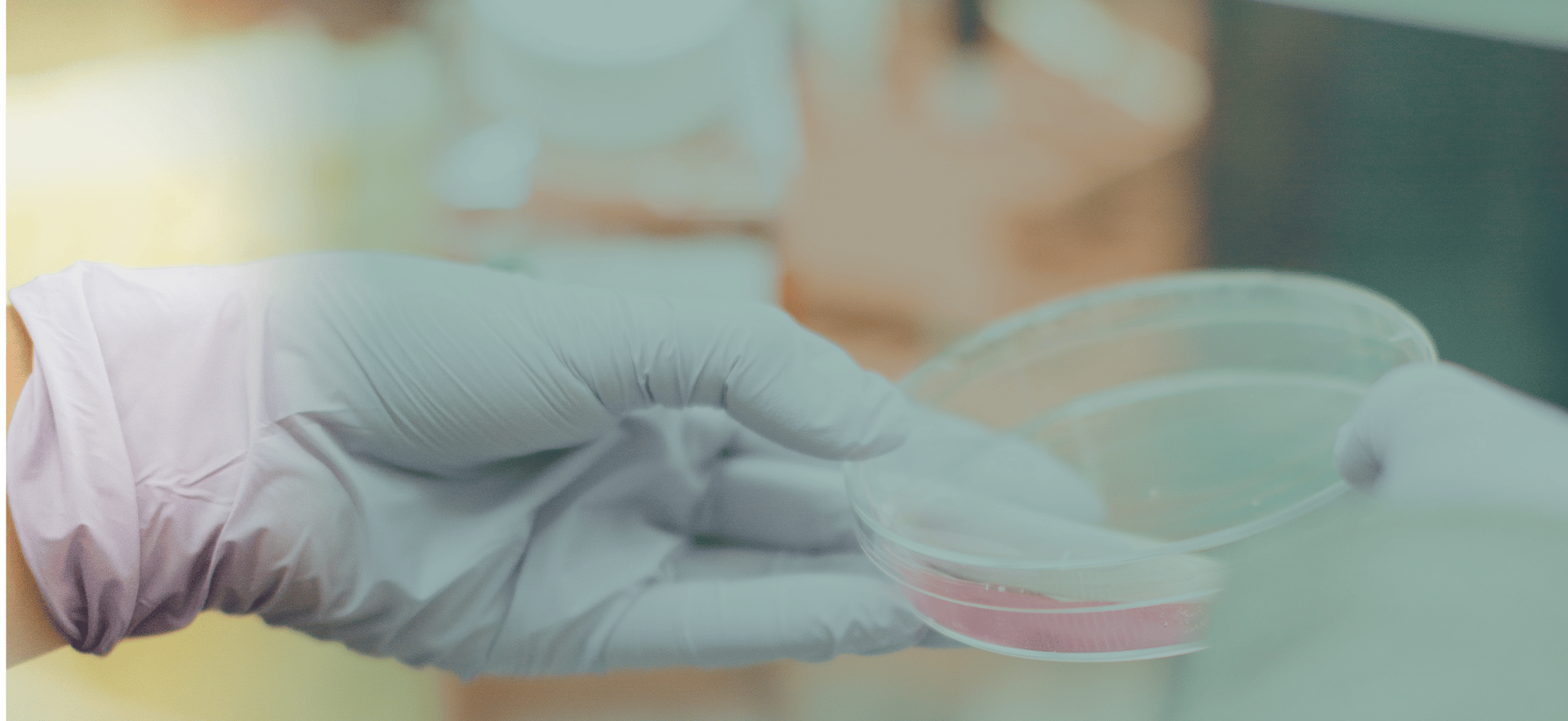 Whether you are working with companion or large animals, we can support you in harnessing the power of AI, bioinformatics, and more to get the most out of your data.
We support you in data-driven food and agriculture research and development by leveraging our combined expertise in biology and computer science.
Explore our platform & applications
We strongly believe that creating data-driven biological insights requires the combination of computational power with human input and collaboration. We have designed Bio|Verse to facilitate both.
Bio|Verse empowers you to grapple with the vast complexity of biomedical data, and turn it into clear, interpretable, and actionable insights - with no coding expertise required.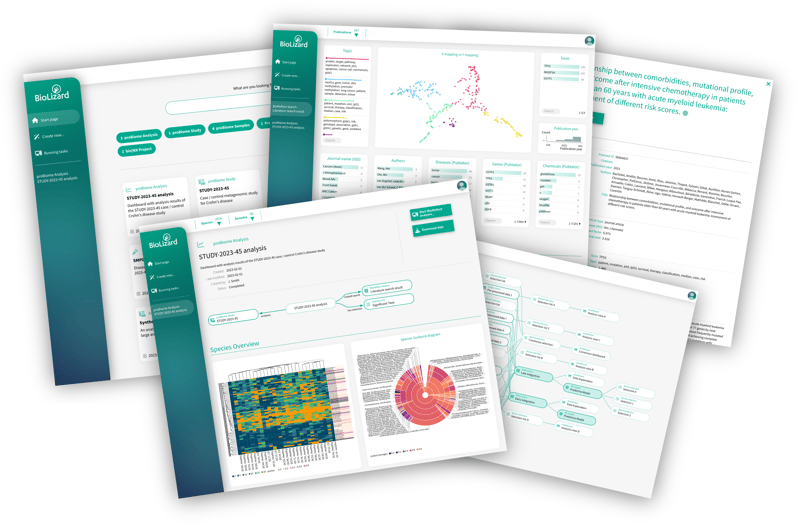 Let's boost your project to a higher level
When you partner with BioLizard, you get state-of-the-art data analysis pipelines and tools to apply to your current and future research projects - and moreover, you receive end-to-end support that will make it faster and easier for you to turn your data into actionable insights.
We also always ensure to fully explain our data science approach to solving your biological challenges - there's no black box when you work with BioLizard. Our ultimate goal is to empower you through data-driven innovation combined with interactive data exploration, thereby supporting you in extracting actionable insights from your data, and gaining a compelling competitive advantage.
Get in touch
Need assistance? Get in touch with our experts.