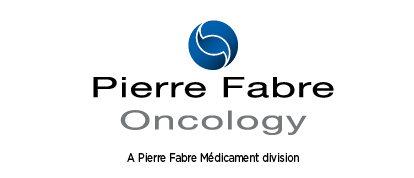 Pierre Fabre Oncology designs and develops innovative solutions in collaboration with partners and healthcare professionals, constantly drawing inspiration from nature and plants, and always placing the patient at the heart of research and development. They take advantage of a comprehensive patient-centric approach to strengthen scientific understanding of tumour microenvironments and scientists' ability to deliver high-quality biologics based on multiple technology platforms.
User-friendly and informative app empowers colorectal cancer patients
We are incredibly proud of our collaboration with the Pierre Fabre Group in developing a user-friendly and informative app that empowers colorectal cancer patients to take control of their health. From concept to launch, our team has been dedicated to creating an app that embodies the BioLizard vision of improving the quality and longevity of human life around the world by better leveraging data.
We are thrilled to see the positive impact that our app will have on patients' lives, and we hope that it continues to be a valuable resource for anyone affected by colorectal cancer.